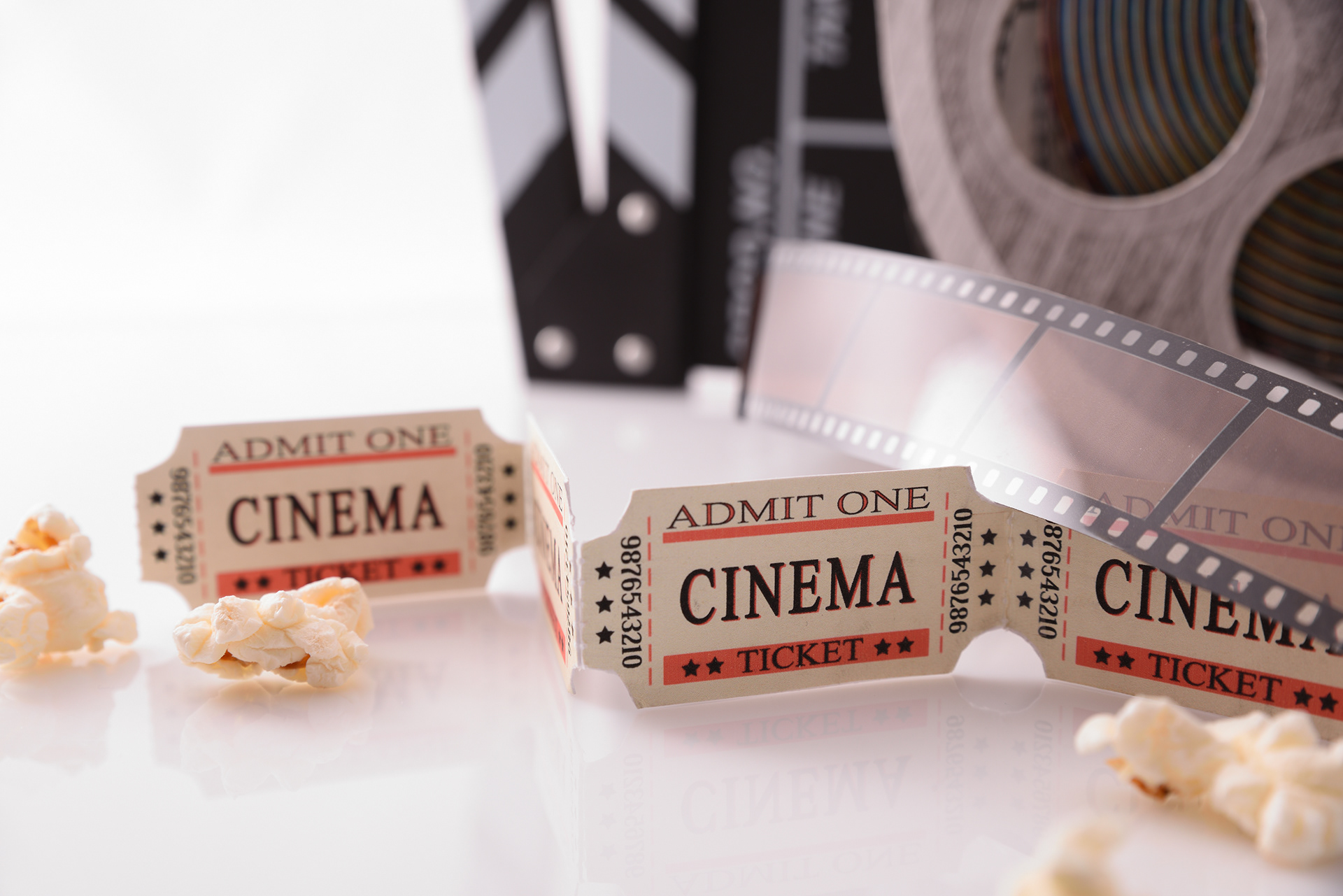 Posted September 10, 2020
If someone asked you what your favorite movie was, how would you answer? That question has always stumped me. Maybe because there have always been so many to choose from, or because they all elicit such different emotions. 
I don't watch as many movies as I used to, but I couldn't consume enough of them in the 80s and 90s when I was a teenager. There were so many movies that came out of those decades that remain classics today ...
To read more, or to check out my blog, "
This is Worth Noting,
" 
Click Here >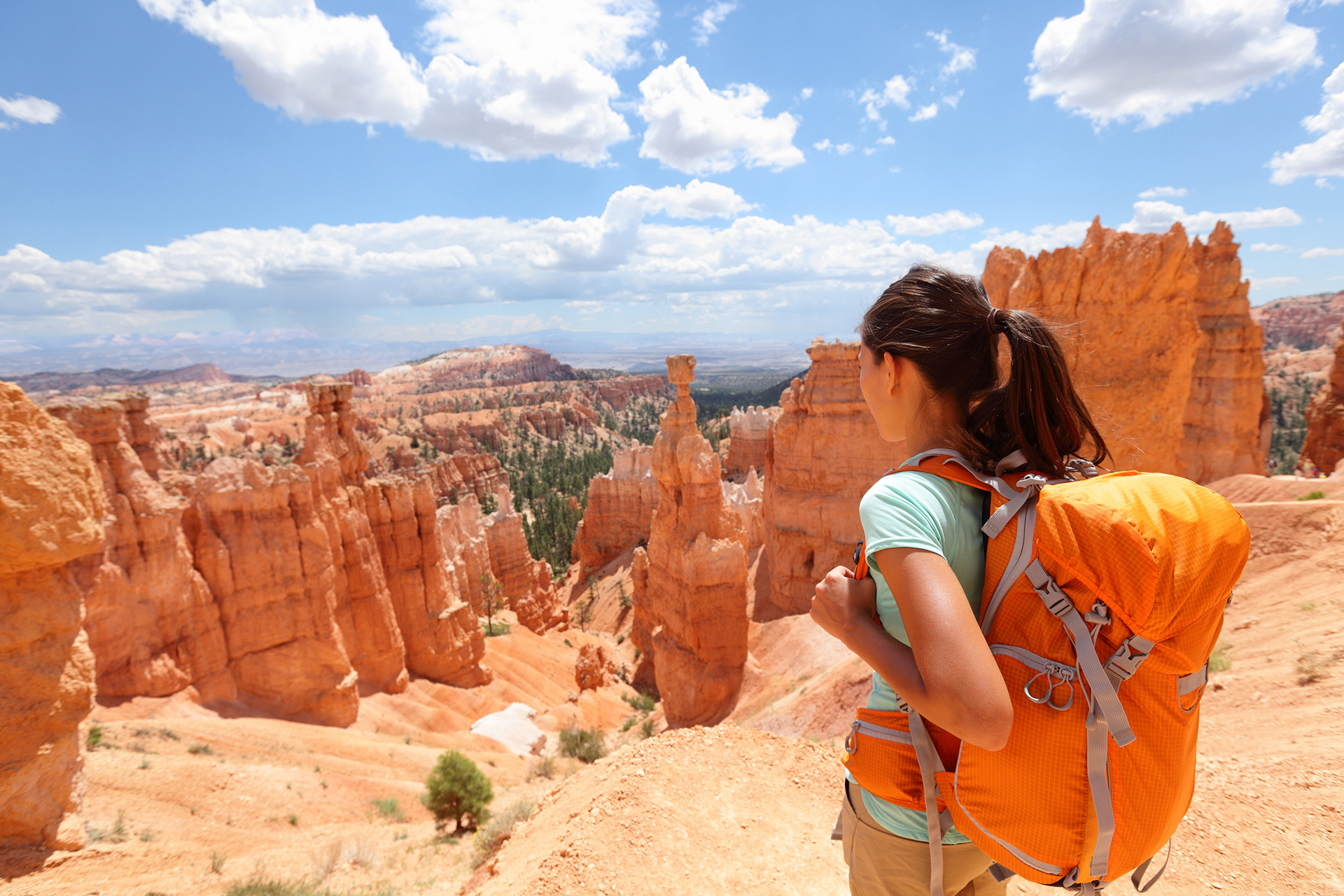 Posted September 1,, 2020
Crocodiles, coral reefs, giant Sequoias, cliff dwellings, hoodoo rock formations, erupting geysers, volcanoes, glaciers, white sand dunes and heavy stones that mysteriously slide across the desert—these are only some of the breathtaking sites you can see within our national park system. There are 62 national parks in the U.S. with roughly 350 additional sites—including monuments, battlefields, historical landmarks and recreational areas—to choose from. These parks, America's greatest national treasure, attracted over 330 million visitors last year alone. Were you one of them? .
To read more, or to check out my blog, "
This is Worth Noting,
" 
Click Here >